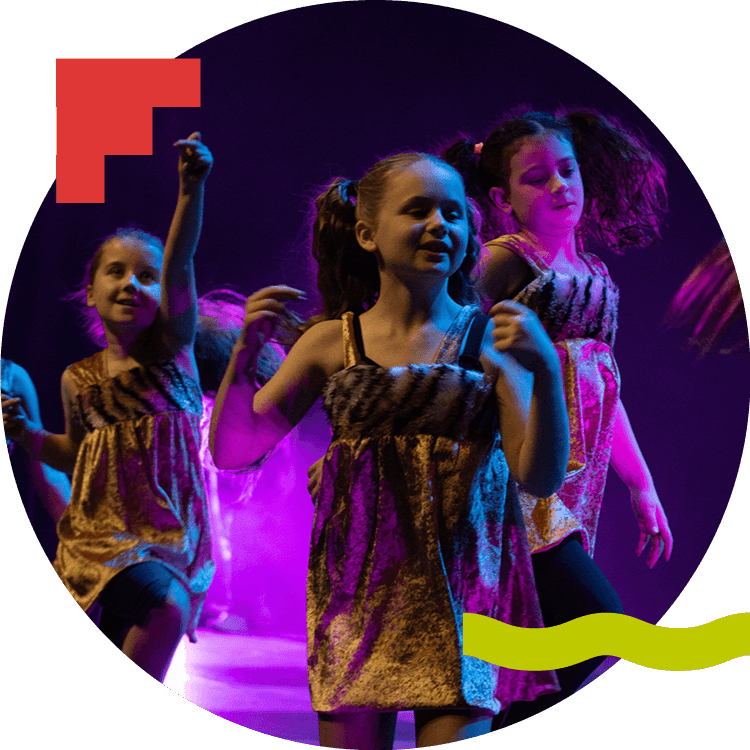 Changing lives
through dance
The aim of teaching dance and the performing arts is to improve student's co-ordination, self-esteem and confidence. As students develop, they are learning many life skills; Coordination, discipline, teamwork, friendship and posture that will stand them in good stead for the future, whether that is in the performing arts or in life.
Fortuna students are coached by our qualified teachers in a safe dance space to obtain a passion for all forms of dance and theatre and also a sound knowledge of movement and technique. Fortuna teaches and is a registered dance studio with both bbodance and ATOD.
Fortuna offers a comprehensive dance program
for all skill levels and age groups.
Fortuna offers a comprehensive dance program for all skill levels and age groups. In 2001 Tanya Curtis decided to establish her own dance school in Port Elliot to be able to do what she loves best fulltime. This is where Fortuna Dance was born, the name stemming from Fortuna Gallery in Middleton, a local landmark and the inspiration to start the dream to have a dance school by the sea. Fortuna slowly grew from a small start-up to a well established dance school, now the longest established on the Fleurieu. In 2010, ten years in, Fortuna went through its first re-branding, becoming Fortuna Dance Centre Performing Arts. And then again in 2020, Fortuna took the next step, completely rebranding to Fortuna House of Performing Arts, with new logos and a fancy website. The dream was to be able to teach all forms of performing arts and each year, not only present a dance concert, but a concert portraying a story; incorporating dancing, singing and acting. The school has since expanded to Yankalilla and now Mount Compass. Fortuna has proudly taught bbodance since the inception of the school, starting with Tap, Jazz, Ballet and National Character, and now expanding the syllabus to Acro-Dancer and Musical Theatre. Fortuna has also partnered with ATOD to offer Contemporary, Hip Hop and Musical Theatre. Acting and singing has also been taught alongside these syllabi. In 2020 a partnership was struck with
Empowerdance
, this partnership allows Fortuna to offer Certificates I, II and III in Dance, which further helps students excel in their studies and offers a head start into a career in the Performing Arts.
About Tanya
Tanya started in the world of dance at 3 years of age, as her mother put her into dance because she always wanted to but never got the chance. Calisthenics was the first genre, then onto ballet, jazz and tap. Although Tanya excelled at dance and was successful in competitions and exams, her shyness hindered her progress, until she started learning bbodance and things started falling into place. She undertook her Diploma in Classical Ballet teaching through bbodance in 2011. Tanya knows full well how learning dance can impact your life and give you confidence you never knew you had. She loves working with all age students and never judges a student on their appearance…because you just never know what the future holds for them. Tanya teaches all forms of performing arts at Fortuna.
About Thomas
Thomas has been dancing since he was 4 years old and has taken many exams in; Jazz, Tap, Ballet, Contemporary, Acro-Dancer, Hip Hop and National Character. Thomas also competed in many competitions, and he is now our main choreographer for competitions. He found joy in teaching and passing on his knowledge to the next generation, seeing students achieve new skills that they hadn't before or simply seeing their enjoyment in dance. In 2011 Thomas completed his Diploma in Classical Ballet Teaching through bbodance. In 2014, he was accepted into Adelaide College of the Arts (Bachelor of Dance Performance) and although this was a sad time for the school, big things were awaiting him. However, only 6 months into his bachelor, Thomas decided that his passion in dance was not performing, but teaching. He made the decision to return to Fortuna and continue teaching, where he is now one of their main teachers. He teaches all forms of performing arts and is loved by his students.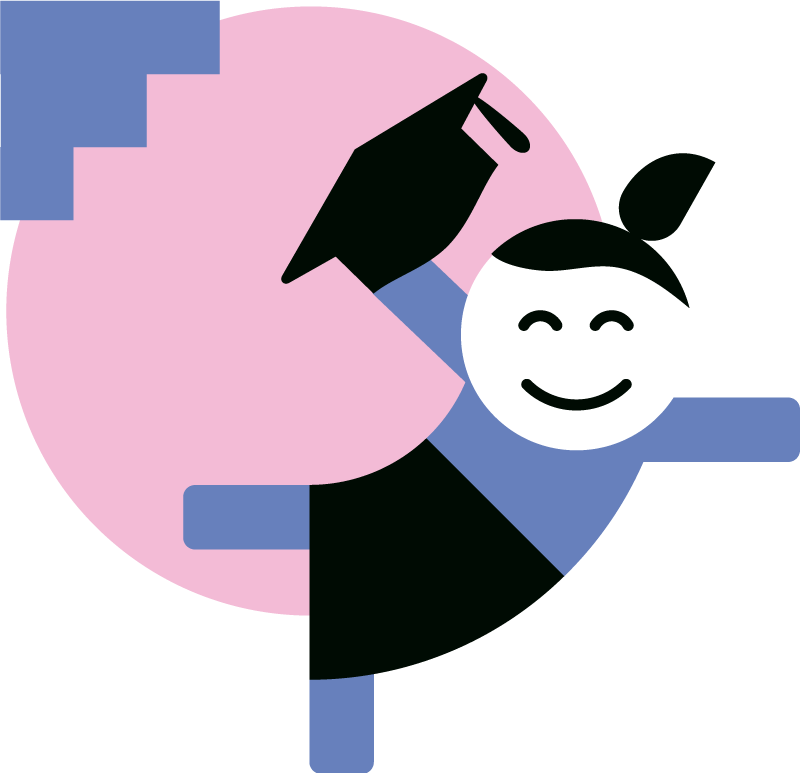 Recognition through
national certification
Fortuna strive to be current and rely on solid teaching and learning foundations to ensure the dancers we train can excel. We believe adding Certificates in Dance at our studio ensure that our students can perform and excel to the best of their abilities.
By completing a Certificate I, II or III in Dance you will have the backing and knowledge to help you continue your career in the performing arts.
The pathways offered through Empowerdance at Fortuna House of Performing Arts provide excellence in dance training for the next generation of successful commercial and contemporary dancers. For those with visions of inspiring and teaching generations to come, our one-on-one tailored mentoring program provides professional and sustainable pathways into the teaching arena.
Want more information?
Why not download our information pack.
Certificate I, II & III
Download our prospectus.
Get a $100 Sports
Voucher for your child
Studio Locations
28 North Terrace
Port Elliot
24 Main South Road
Normanville
5 Peter Road
Mount Compass